We have lots of opportunities for volunteers to get involved.

You can help in the pool, on dry land or doing some of the admin to keep us well organised. Click here to see how you can help make a difference.
We take swimmers from 8 years to 108 years!

If you have additional needs or a disability and would like to be able to swim in an inclusive environment, then Sunbeam is the club for you. Contact us for more info.
"I like Sunbeam Swimming club because I love swimming and it's exercise, it's enjoyable and makes me happy and it makes me feel better because I'm swimming with my bestie."
"I really enjoy swimming with Sunbeam. Everyone encouraged me so much when I swam my very first length of the pool and I've not stopped since."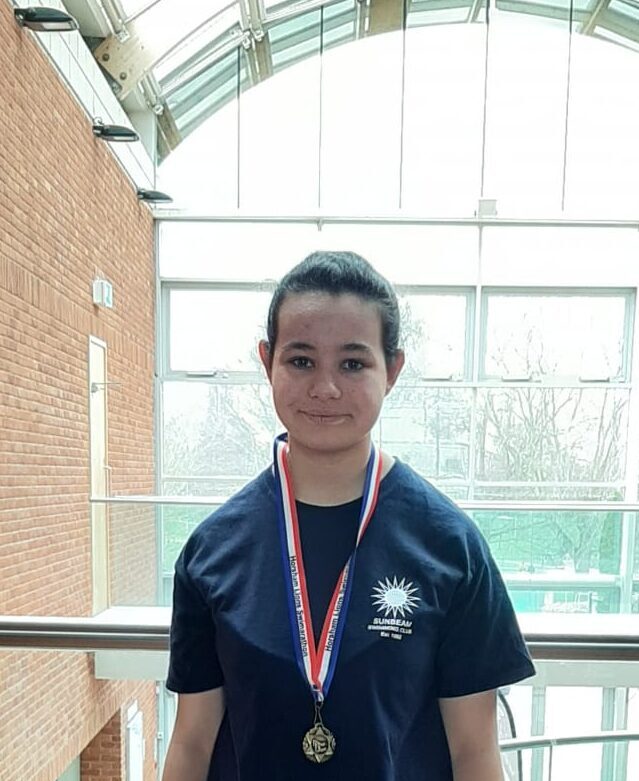 At our 2023 AGM, we asked our swimmers and their families and carers to jot down why the love Sunbeam. Here is what they had to say….